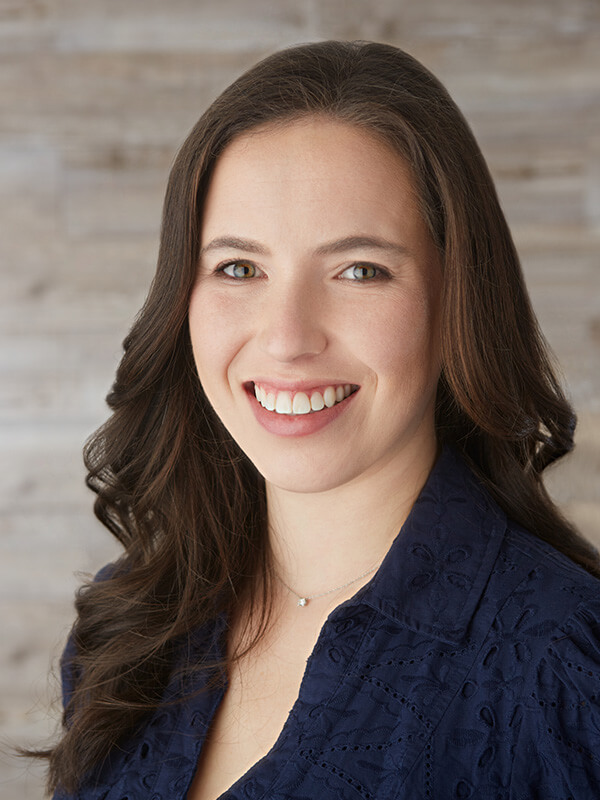 ---
Embrace Orthodontics is excited to welcome Dr. Rebecca Voldman to the team! Dr. Rebecca is a board-certified Orthodontist and will be working on Mondays, Wednesdays and Thursday in both the Westport and Stamford locations. Dr. Rebecca was born in Brooklyn, raised in Long Island, and, like Dr. Emily, earned her dental degree at Columbia University in Manhattan. Although a New Yorker at heart, Dr. Rebecca moved to Connecticut to pursue her dreams of becoming an orthodontist at the University of Connecticut where she completed a Masters in Dental Science alongside her specialty training in Orthodontics. 
Dr. Rebecca comes from a close-knit family and enjoys hanging out with her sisters, nieces, nephews and grandparents. She looks forward to bringing that same warmth and closeness to her patients as she guides them through the exciting experience of braces.
When she is not at work, Dr. Rebecca is a mom to two busy little girls. She believes it is a privilege to be able to take care of both children and adults in this amazing community and looks forward to forming meaningful relationships as she works with each of you to achieve beautiful and healthy smiles. She can't wait to meet you!