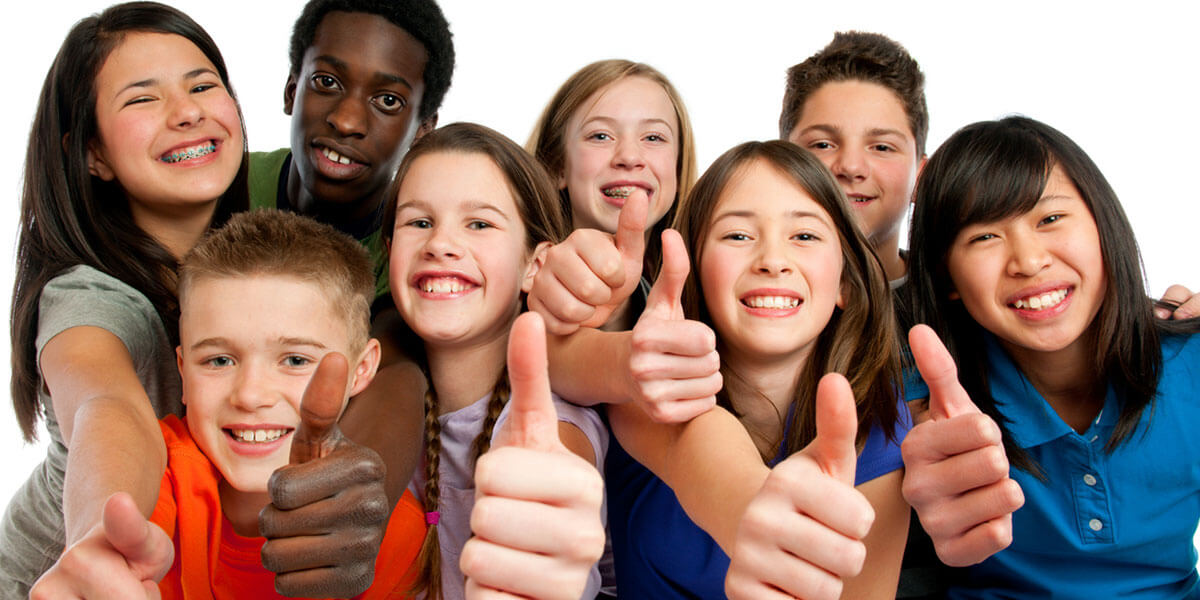 ---
How was your visit?
---
We'd like to know how your experience was! Please take the time to let us know how your visit was.
Read what our patients are saying…
---
"Dr. Scher and Dr. Driesman are extremely professional and make their patients feel very comfortable. We have had amazing results!"Katharine M.
---
"If I have to have metal in my mouth I may as well do it here because they're awesome!" Jacki M.
---
"Nicest people and very professional!! My teeth feel so much better than when I started!"Jane J.
---
---
Read Our Reviews on Yelp!
---
Rating

Dr. Emily is a wonderful orthodontist. We recently completed braces for both of our kids with Embrace Orthodontics. I can honestly say that we loved our experience, and both kids have great and confident smiles now. Very happy!

Amy O -March 24, 2021
Rating

My son got his braces off today and his teeth look amazing!!! Thanks Embrace!

Cortney F . . .areaux -August 29, 2018
Rating

Dr. Driesman makes me feel so comfortable and always explains what she is doing. I love Monika, Yana, Kati and Molly too! They are all so amazing!

Maya C . . .hiravuri -May 30, 2017
Rating

The service here is great. They give kids points for having no broken bracketsand much much more tords getting gift cards.

Jake C . . .oykendall -April 24, 2017
Rating

Dr Emily is an amazing orthodontist!
We love coming to the office to see her, she always makes us feel at ease and is very professional!
I trust her and highly recommend her!
She transformed my smile and I can't stop smiling since my treatment.

karin g . . .rinbaum -March 30, 2017
Rating

Fantastic practice! The staff was great and the doctor took time to answer all my questions.

John M . . .. -June 7, 2015