Orthodontist serving Norwalk, CT
---
Embrace Orthodontics provides a full range of orthodontic services to patients in Norwalk, CT, including Invisalign and early treatment. Our office is located in Westport, CT, a short drive from Norwalk, CT.
Contact us today to schedule your appointment!
---
Embrace Orthodontics
ADDRESS
HOURS
Monday - Friday | 8am - 5pm
Saturday | Closed
Sunday | Closed

---
Request an Appointment
---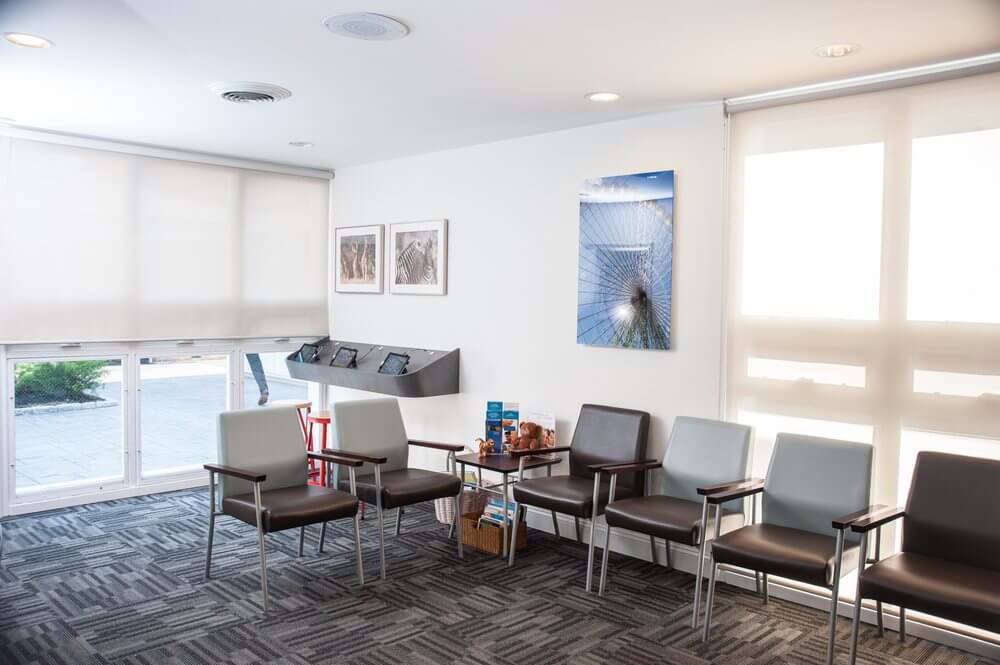 ---
Invisalign in Norwalk, CT
---
Invisalign aligners can help transform your smile in the most discreet way. And, they are one of the most popular options for straightening teeth thanks to their convenience. With the help of clear aligners that you change every two weeks, your teeth will gently shift into the desired position - without the need for metal brackets or wires. 
Embrace Orthodontics has helped many residents in and around Norwalk, CT discover the life-changing power of Invisalign. 
Are you ready to discover the same? Schedule your appointment today!
---
Questions About Your Appointment
---
---
What Our Patients Are Saying About Us
---
"Dr. Emily Driesman is a fantastic orthodontist! We are very happy with the results for both of our kids. Thank you to Embrace Orthodontics for the beautiful smiles!"
---
"Embrace is the best! Dr Emily is wonderful and truly understands each case before she makes her recommendation. Makes you fully understand before committing and truly want the best for her patients. Embrace outshines all other orthodontists! Not only is the staff absolutely amazing, but their technology is newer and more innovative along with their methods. The time frames they provided for my ortho plan was spot on and was always educating me along the way. They really want to achieve perfection, and, in my book, they absolutely did."
---
"Dr Driesman's practice has done well for two of my kids. So well that we decided to switch our oldest child to her practice. Kind, understanding, friendly and professional. What more could one ask for?"
---
"I may be lucky to have a kid who doesn't complain about the dentist or orthodontist but I will definitely give some credit to the friendliness and professionalism of everyone at Embrace. It's been a long road... braces off and he looks fantastic!!! Thank you!"