Orthodontist serving Weston, CT
---
Embrace Orthodontics provides quality orthodontic services to patients in Weston, CT, including Invisalign and early orthodontic treatment. Our office is conveniently located in Westport, CT, a short drive from Weston, CT.
Call us today to schedule your appointment!
---
Embrace Orthodontics
ADDRESS
HOURS
Monday - Friday | 8am - 5pm
Saturday | Closed
Sunday | Closed

---
Request an Appointment
---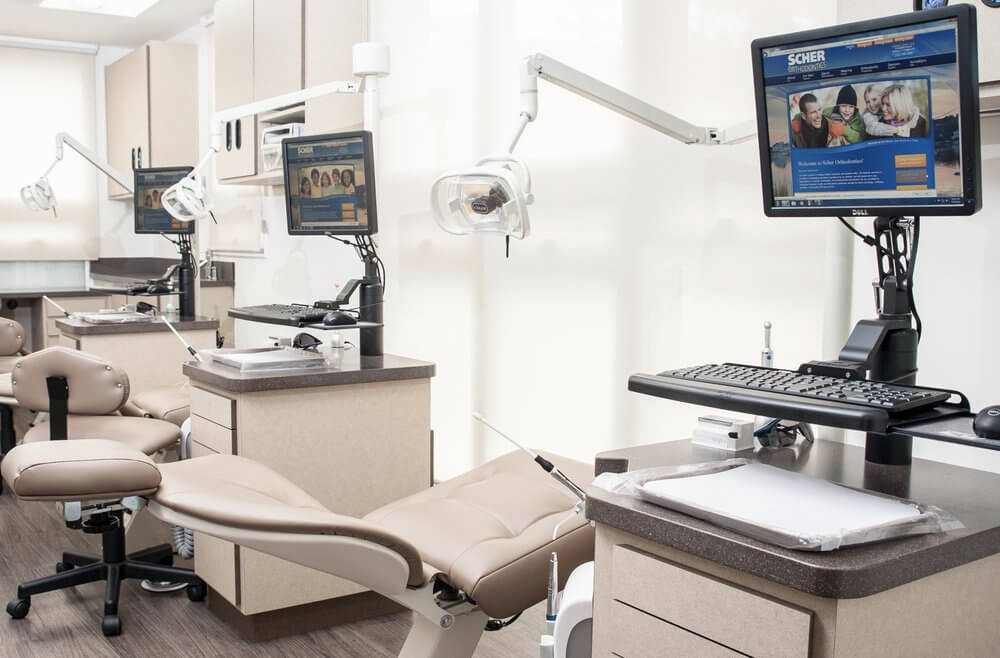 ---
Damon Braces in Weston, CT
---
When it comes to choosing braces and gaining that perfect smile, you have many options. Nearly everyone knows about traditional metal braces - and many have heard of Invisalign. But, there is a new kid in town that offers some of the best results - Damon Braces. 
Part of the innovative Damon System, these braces are discreet and offer fast, fantastic results. Many of our patients in and around Weston, CT have been taking advantage of these high-tech braces - and you should, too. 
Ready to get started? Schedule your appointment today!
---
Questions About Your Appointment
---
---
What Our Patients Have to Say About Us
---
"My two children are patients and going through treatment now and I have also done a treatment of invisalign so we have spent quite a lot of time at Embrace. Dr. Emily and all of the staff at Embrace Orthodontics are top notch! They are so knowledgeable and professional and never 'push' for more than a patients needs or can tolerate. They are also so friendly and personable. They have it all which makes it a pleasure to go to the orthodontist."
---
"Embrace is the best! Dr Emily is wonderful and truly understands each case before she makes her recommendation. Makes you fully understand before committing and truly want the best for her patients. Embrace outshines all other orthodontists! Not only is the staff absolutely amazing, but their technology is newer and more innovative along with their methods. The time frames they provided for my ortho plan was spot on and was always educating me along the way. They really want to achieve perfection, and, in my book, they absolutely did."
---
"My sisters and I have been going here for quite a while and they are super nice and helpful! They are all very friendly and the tone is cheery. I love it - highly recommended."
---